Harish Packers and Movers - International Relocation Service
Moving abroad with Harish Packers and Movers makes the difference with their expertise and world-class customer service. Our expertise ensures your relocation is a success, no matter where you move, no matter where you are from in the world. Harish Packers and Movers supports you every step of the way and guarantees a hassle-free international relocation.
The safety of your goods is an absolute priority for Harish Packers and Movers, which is why we have developed innovative packaging materials and methods that are unrivaled in the industry. Not only do our boxes protect your items, they also respect planet earth.
At Harish Packers and Movers we are driven by excellence and continuous customer satisfaction. Our teams are well trained to take care of your property from start to finish, ensuring the whole process is smooth and enjoyable.
Harish Packers and Movers International Moving Service
We Harish Packers and Movers offer fast and professional moving services with a touch of uniqueness. We have stocked ourselves with enough knowledge, skill and resources to help us hatch and fledge, and also to help you move around the world in a comfortable and hassle-free manner.
We have worked out all the hurdles in this area; and with this in mind, our team of professionals work day and night to facilitate an easy move, providing you with information to understand country law and assume all the responsibilities that lie at the heart of the international packing and moving process.
We maintain an ongoing relationship with our clients with our global presence, consistently providing first-class international removals with personal dedication. Thanks to highly qualified, professional, well-equipped infrastructure, in-house shipping and freight forwarding solutions that make us to be the most reliable moving company in India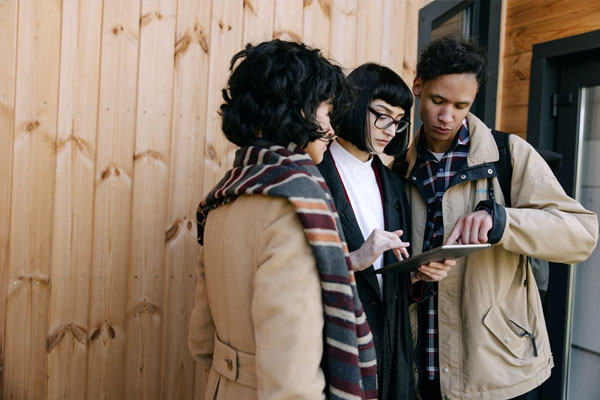 Harish Packers and Movers International Move with Quality Packaging
Doing business with international clients requires more than just financial acumen. A lack of knowledge of a client's culture can lead to misunderstanding, frustration and potential embarrassment. To ensure a smooth international move, we conduct relevant research on the import and export labels of the country to which goods are to be moved and accordingly prepare the necessary overseas shipments.
Harish Packers and Movers uses a wide range of high quality materials to package distinctive goods, alongside our ability to deliver the right product, to the right place, in the right condition, at the right price.
The core packaging material includes corrugated boxes (for books, dishes, etc.), corrugated rolls, bubble wrap, tissue paper, thermocol, corners, boxes/crates, etc. to protect your belongings from external or internal damage even during transit borders.